The initiative will bring real-world utility to NFTs in Japan, enabling the railway operator to strengthen its customer relationships
---
Tokyo, Japan / May 11, 2023 / Kyushu Railway Company (JR Kyushu) – part of Japan's largest rail network, the Japan Railway Group – announced today that it will issue NFTs on Astar Network, the multichain smart contract platform, in collaboration with P.R.O. Co., Ltd.
As part of the Japanese railway operator infrastructure, JR Kyushu runs interrail services in Kyusuhu and various adjacent businesses such as hotels, restaurants, and drug stores. Annually, more than 331 million people use their services.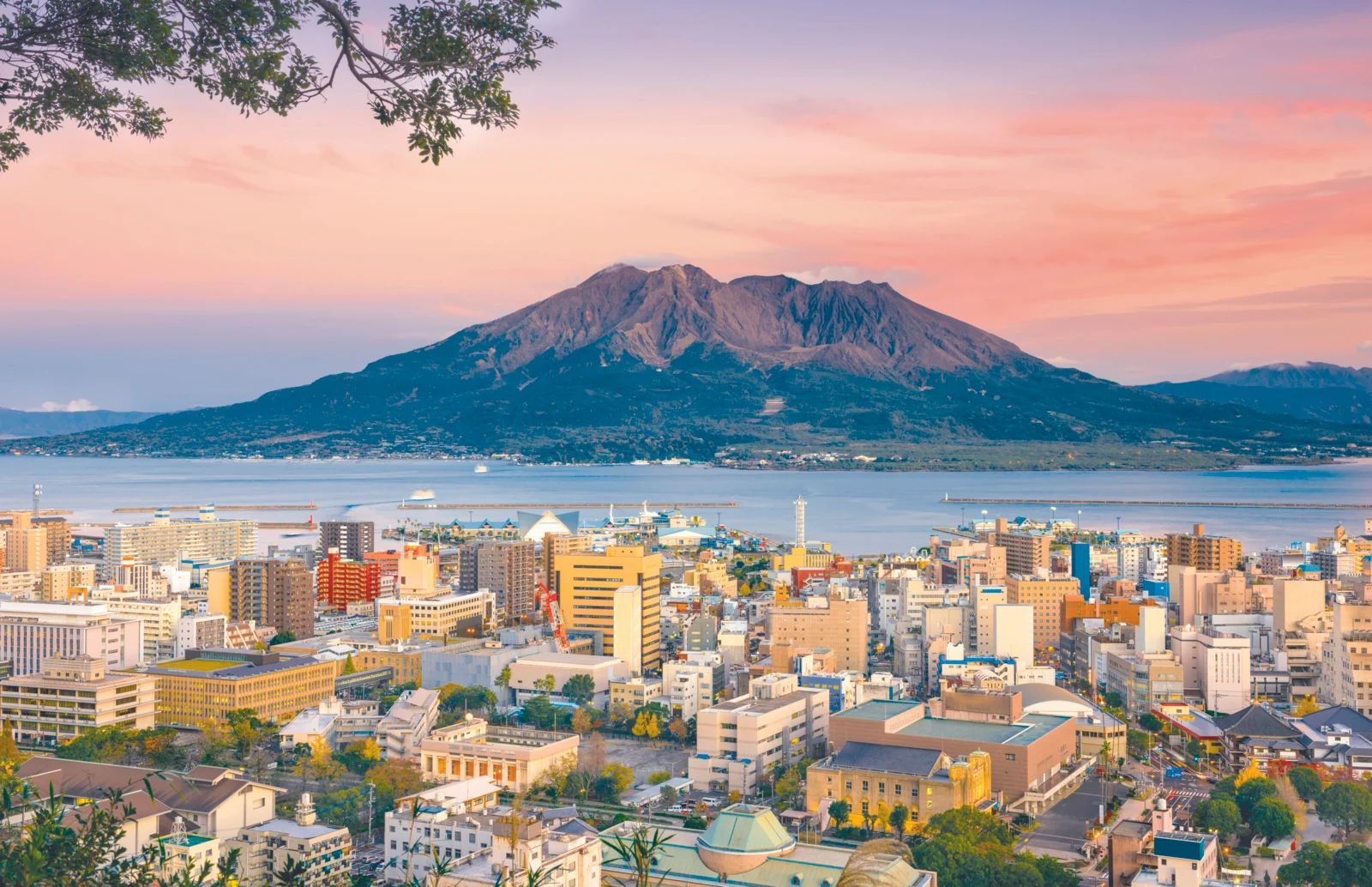 Kyushu is the southernmost of Japan's four main islands
The JR Kyushu NFT project will kick off in July 2023 and provide riders with new ways to enjoy Kyushu while maintaining a holistic track record of their travel experience. To support their NFTs, the railway operator plans to utilize Japan's most popular smart contract platform, Astar Network, for its low fees, high scalability, and the team's deep understanding of the Japanese market.
While NFTs are often considered primarily for trading and monetization of digital art, JR Kyushu aims to leverage the technology to provide visitors with memorabilia and proof of visiting, riding, and using their system.
At Astar Network, we're excited to see more real-life use cases of enterprises exploring and leveraging NFTs to build closer relationships with their customers and provide new value. We look forward to supporting PRO Japan and JR Kyushu in their endeavor. - Sota Watanabe, Astar Network founder
This move marks a significant milestone as it introduces blockchain technology to Japan's extensive high-speed railway system, revolutionizing the way riders interact with JR Kyushu trains. Previously, electronic commuter cards were the primary means of interaction, through a process already familiar to urban commuters, but by leveraging NFTs, JR Kyushu aims to enhance the customer experience and unlock new possibilities for travelers.
The use of blockchain technology provides numerous benefits, such as increased security, transparency, and the potential for personalized services. With this innovative approach, JR Kyushu is at the forefront of incorporating cutting-edge technologies into the railway industry, offering unique and exciting opportunities for both the company and its customers.
Once the project launches, riders will be able to purchase commemorative NFTs or obtain them through the usage of the system. Depending on the NFTs held, riders might qualify for further benefits and access to limited NFTs.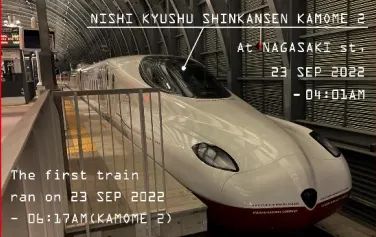 As a first proof-of-concept, JR Kyushu and P.R.O. Co. will distribute a free NFT during the Blockchain Expo in Tokyo from May 10th - 12th displaying the new Nishi Kyushu Shinkansen.
You can learn more about other enterprise collaborations we've supported on our blog.
---
About Astar Network
Astar is Japan's most popular smart contract platform, supporting both EVM and WebAssembly (Wasm) environments, and interoperability between them using a Cross-Virtual Machine. Astar Network is friendly to all kinds of developers, and the tools and languages they already know. Backed by the shared security of Polkadot, Astar shines brilliantly on its own within a vibrant and healthy ecosystem, and is a leading star in the blockchain industry overall, driving international corporate adoption, and consumer interest in web3 technologies.
Astar's Build2Earn program is designed to grow the network in an innovative way, while simultaneously rewarding participants and builders. It allows developers to earn incentives for building and maintaining their decentralized applications, and users to earn incentives for supporting their favorite projects, all while encouraging growth of the ecosystem overall.
Website | Twitter | Discord | Telegram | GitHub | Reddit | YouTube